Lag B'Omer and Sports Day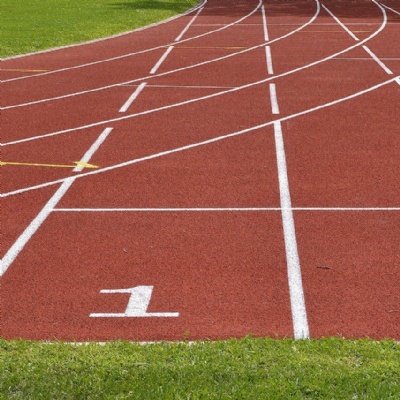 Activities for Tuesday 12th May are available to download within this blog.
It is the 33rd day of the Omer (the period between Shavuot and Pesach) and so, we are celebrating Lag B'Omer. The Omer was a measure of grain that was brought to the Temple on the second day of Pesach. The Torah tells us to count seven weeks and then to celebrate the holiday of Shavuot when the seven weeks are finished. The giving of the Torah on Shavuot is the culmination of the Exodus of Egypt.
Lag b'Omer is a minor Jewish festival that gained popularity with the establishment of the State of Israel where many light bonfires and celebrate with picnics. It marks the day that Rabbi Shimon Bar Yochai was born and died. He is a very famous rabbi who wrote the mystical Zohar. Traditionally the Omer is a very sad time as it marks a time when thousands of the students of Rabbi Akiva died of a plague in the 2nd century.
There are no celebrations during the Omer, no weddings or parties and many don't shave or cut their hair. According to tradition the plague stopped on Lag b'Omer and no one died on this day. Because of this, it became a day of celebration and a time for weddings, parties and first haircuts for little boys.
When writing this we thought that this holiday has much more significance this year as we ourselves are living through a 'plague'. Imagine if there was one day where nobody died of Coronavirus, there were no new reported cases and the virus just stopped as in the time of Rabbi Akiva. Would we establish a day of celebration to mark its end that would still be celebrated thousands of years later?
At Alma we have our sports day around Lag b'Omer because of the tradition to play games. As we cannot be together this year, we have come up with lots of sports day activities for you to do at home, in your garden or in the park.
Each activity is linked to a video to show you what to do.
Do as many activities as you can, add up your points and send in some photos on Seesaw or Tapestry!
Download the activities here!
Side Jumps
Teddy Transfer
Target Throw
Long Jump
Supermarket Sweep
Bear Crawl
Egg and Spoon
Star Jumps
Goal Score
Cushion Control