Welcome from our Head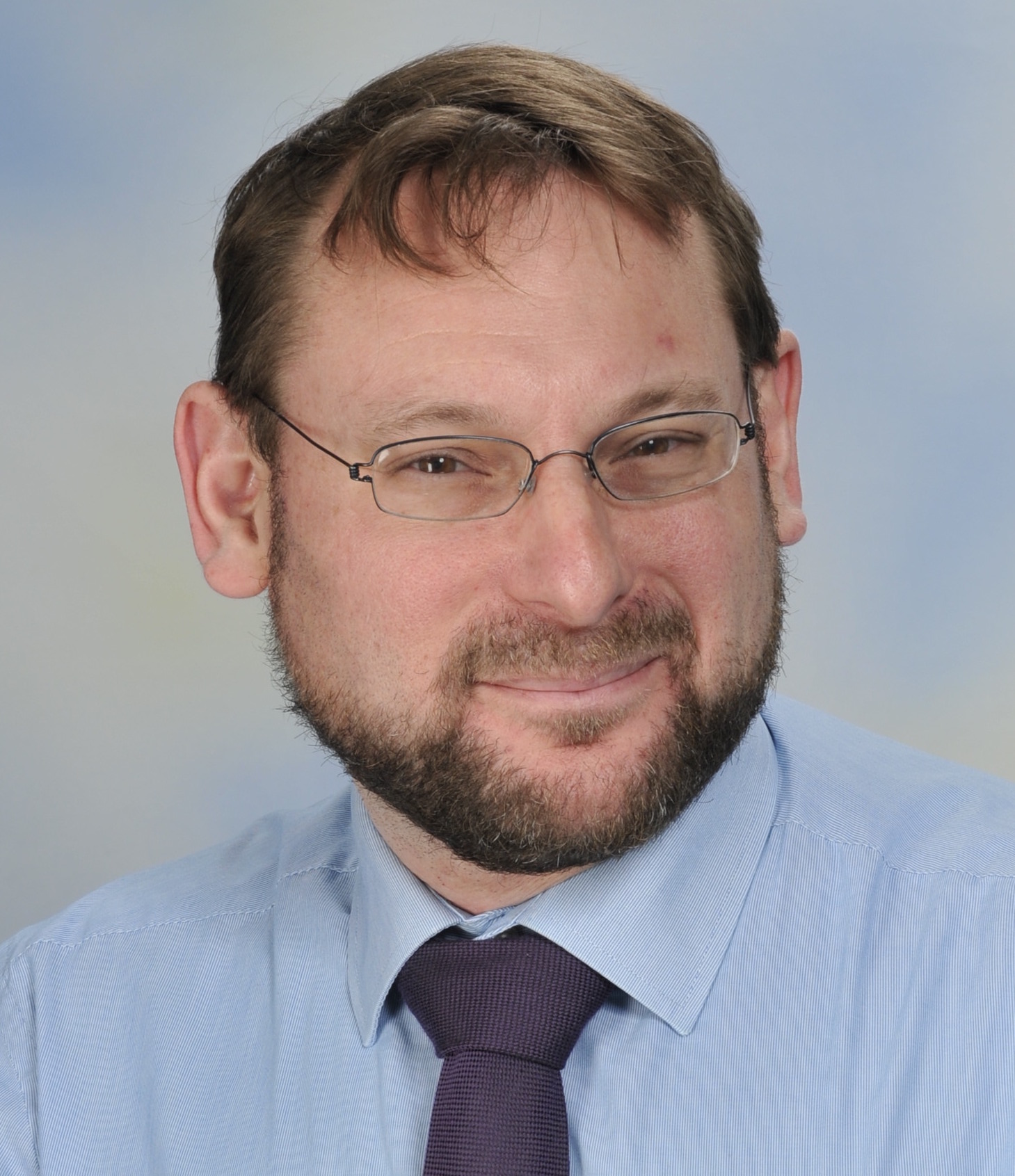 At Alma Primary we have created an environment that equips children to become imaginative, caring and engaged learners in a changing world.
Our deep engagement with Judaism's rich and varied heritage, blended with the best of 21st Century understanding, enables our children to find the best solutions to the challenges of tomorrow. Whether we are using our skills to solve problems or tell stories, we strive to deepen our understanding of who we are and what we can do to make our world a better place.
This website is our community's hub; a window into our school for anyone wishing to know more about us, our values and our school name.
Parents and other community members can visit our families' section for a variety of resources including term dates, information on school uniform and lunches. You can also access our virtual office where you can find our school handbook and useful forms.
If you're thinking of sending your child to Alma, be sure to visit the sections on our teaching approach and curriculum. You can also find videos detailing our focus on 'making learning meaningful' and how we practice 'inclusive learning', along with information on admissions and when you can arrange to visit us at Alma.
Alternatively, just read our class blogs or find out more about who we are by reading about our governors and staff.
Our school community is committed to helping each young person become the best they can be. At Alma Primary we nurture each child, help them develop academically and spiritually, and enable them to care for others.