Science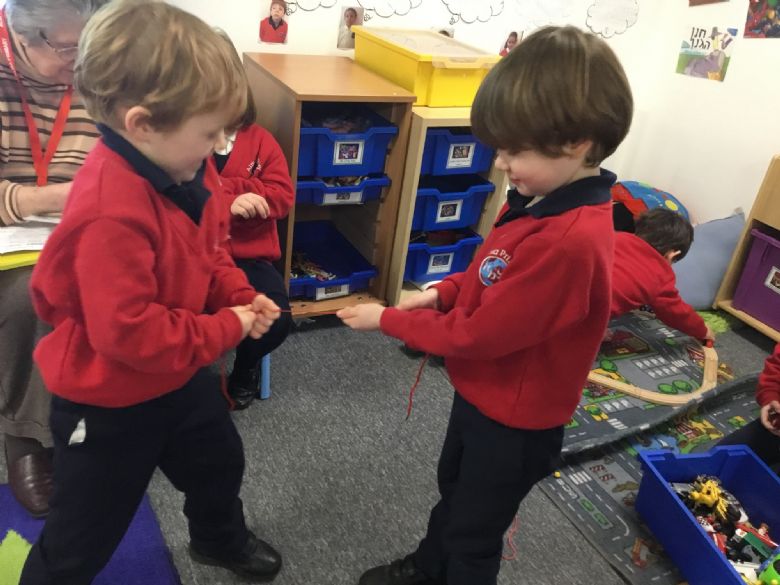 At Alma Primary, we aim to deliver a Science curriculum that lays the foundations of understanding the world through the essential disciplines of biology, chemistry and physics. We teach Science in a way that develops a sense of excitement and curiosity and is relatable for our children. Our pupils are incredibly curious about the world around them and we strive to enable them to investigate and answer those questions through their own scientific understanding, knowledge and enquiry. Our pupils gain a range of scientific knowledge, understanding and vocabulary so that they are able to transfer their skills from Alma to their lives outside of and following on from primary school.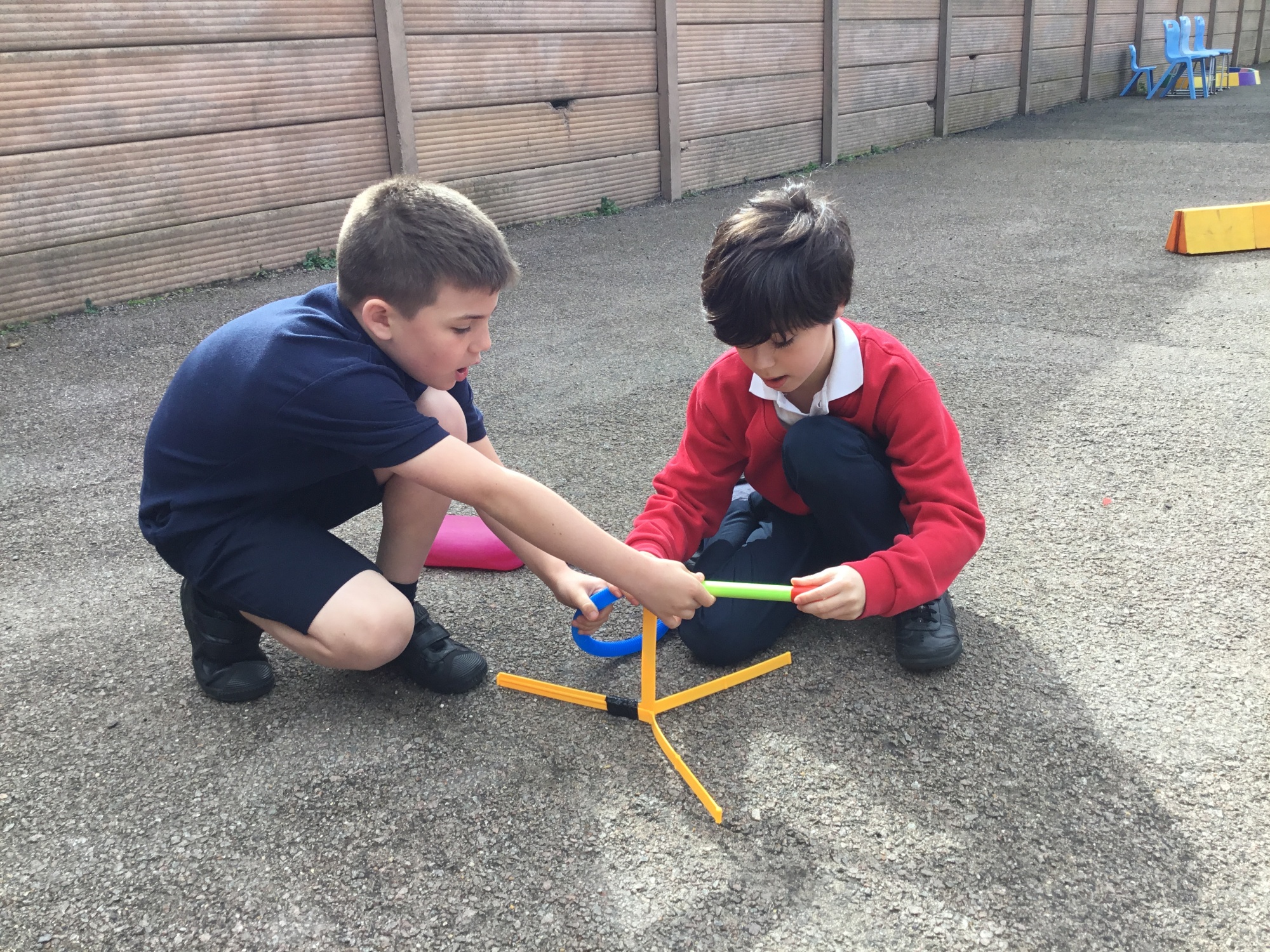 Throughout the Key Stages, we aim to teach:
Scientific knowledge e.g atoms moving in an electric circuit
The process of scientific enquiry e.g. how to conduct a fair test
The development of scientific thought, i.e. the story of science through lives of scientists and scientific discovery
What do we cover?
Science coverage is linked, wherever possible, to the overarching topic themes of the year group and includes a range of biology, chemistry and physics as outlined in the National Curriculum. For example, a Year 2 topic is Freedom and we link it to our right to be healthy. Year 2 learns about the food pyramid, design a healthy meal, sort foods into groups of carbohydrates, proteins, fats, etc and have a visitor that talks about healthy living, e.g. a dentist or nutritionist.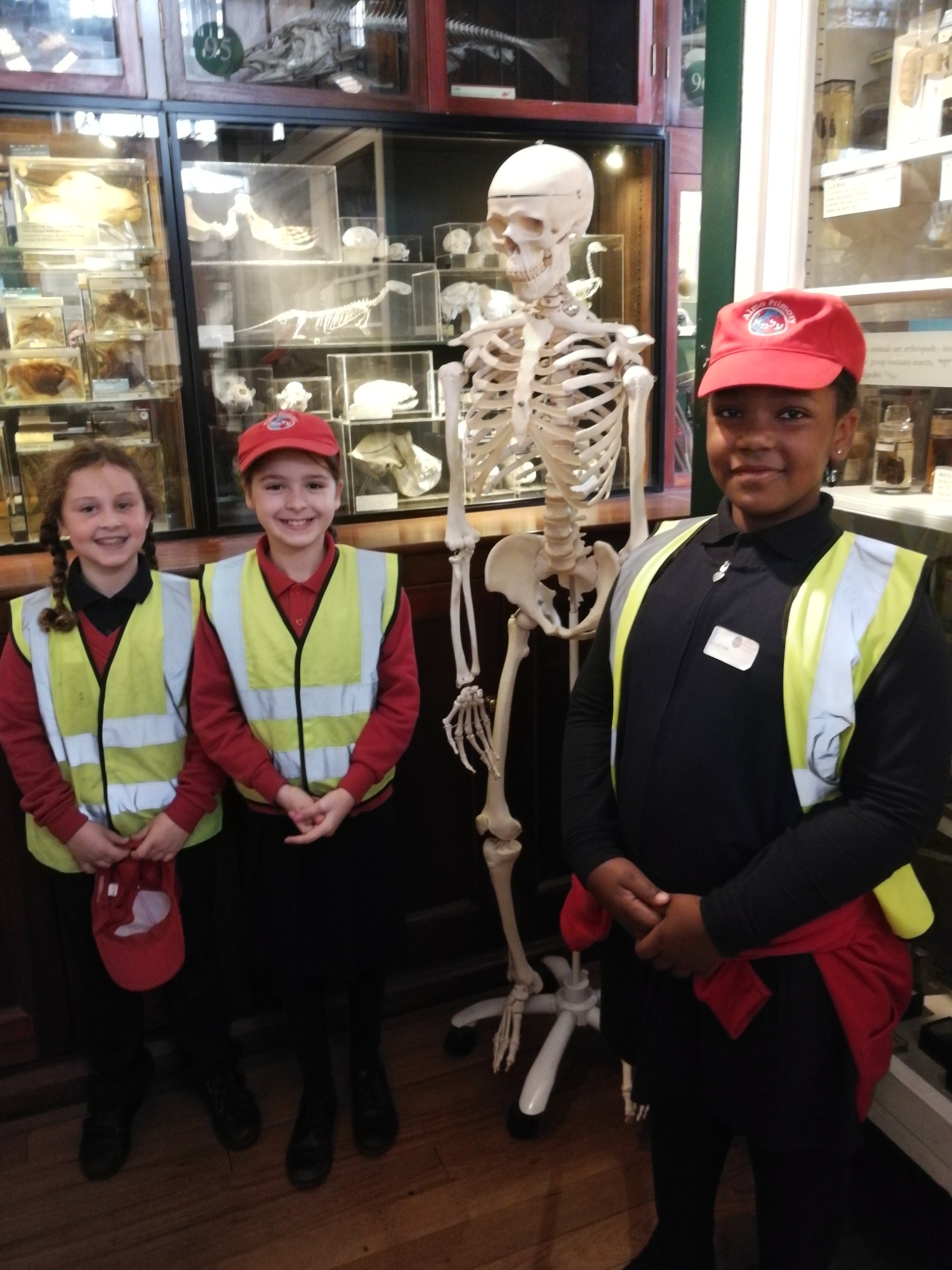 Over the school years, we take children on trips linking their topic and science, for example Year 1 went to Affinity Water to learn about the water cycle, and we welcome and invite visitors (especially parents) that can help to enrich children's understanding of everyday science or engineering. We embrace cross-curricular links to science wherever possible, especially in our English, maths, RSE, geography and history lessons.
Each school year, we take part in National Science Week and work with other schools in the local area during this time. We also regularly include Science themes to our home learning, e.g. a science poster competition or take part in national initiatives, e.g. designing a new £50 note with the face of a British scientist.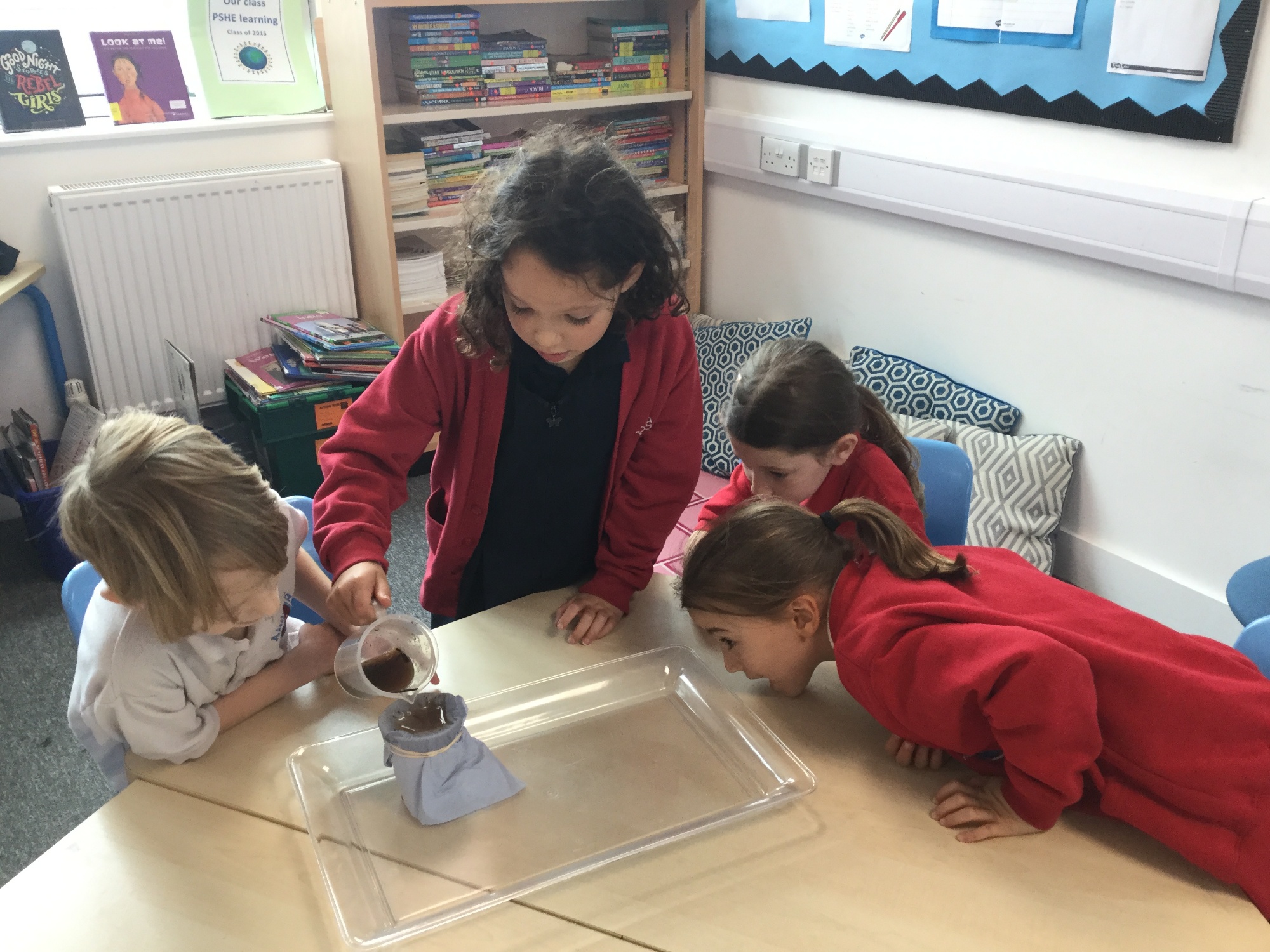 See below for a link to our Science Week learning and poster competition winners from 2018!
Here are some useful websites for parents to do more fun science at home: