Make your own Pita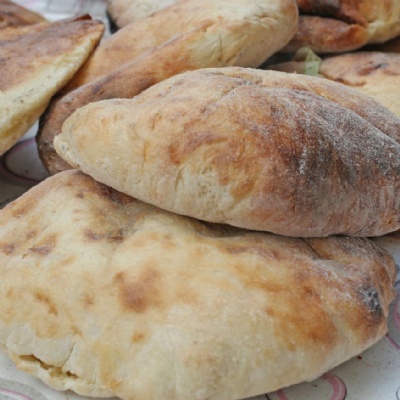 Welcome to the next stop in our Yom HaAtzmaut online treasure hunt.
We hope you enjoyed the quiz which has got you thinking about all things Israeli. Now to help you make your day delicious we are going to show you how to make some tasty food!
Watch our quick guide to making pita, presented by four Alma food experts.
If you don't have the ingredients at home to make pita, why not try to make a simple Israeli salad or some hummus.
Once you have watched the video you can follow the simple recipe below. Remember to send pictures of your fantastic food to israel@almaprimay.org, so we can share them at our Yom HaAtzmaut party this afternoon.