Summer Activities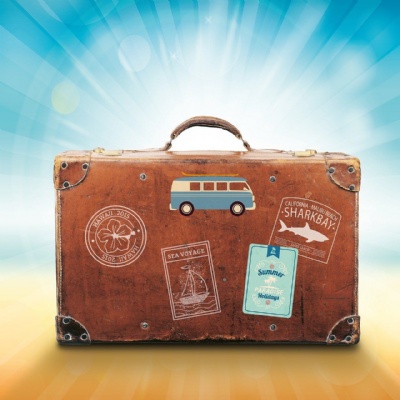 This summer is going to be quite different for a lot of us. We have created a list of things you can do at home this summer with your children, or for them to do.
Here are some things you can do this summer:
If you have any other suggestions of more activities, then share them with us at community@almaprimary.org!