Learning Support for Parents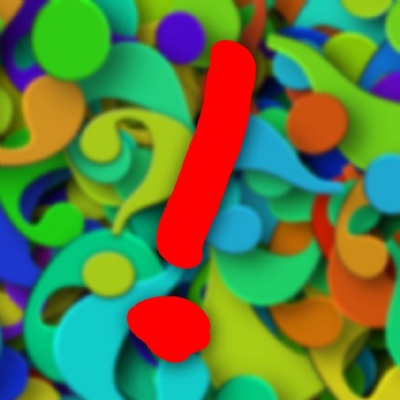 A national parent helpline has been set up, known as StarLine, and backed by the new virtual Oak Academy, as well as Star Academies, the Confederation of School Trusts, Triple P UK and a number of academy trusts. It is also staffed by Ofsted inspectors who have been redeployed alongside teachers to provide advice about home learning to parents.
The helpline is designed to help parents and carers create regular routines and study habits, offering practical steps to take and access to resources, such as support with a specific topic or advice on how to structure the day, deal with difficult behaviour or manage the learning of several children.
StarLine is open six days a week and covers all areas of the curriculum across all phases of education. The number to call is 0330 313 9162 (calls charged at local rate).
Attached is a useful document from Barnet for parents of children with autism, which might also be useful for other families where children are struggling with the crisis.