Parent Zone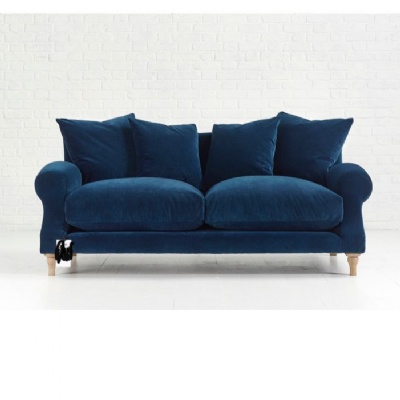 A place to find out how our Alma community is supporting you as parents.
APA alongside staff and the school community present 'So-fa so good': A series of web talks
A huge thank you to those parents who have given talks so far and to those who joined to listen. they have all been really informative and enjoyable.
Thursday 21st May @ 8:30pm How are the TV news pieces put together? A behind the scenes view from BBC News cameraman Jonathan Sumberg, and a look at how Corona Virus is changing the way we film people during these lockdown times.
We also invite each class year to a Virtual Pub Night In!
Reception - Tuesday 21st April @ 8.30pm
Year 1 - Tuesday 5th May @ 9pm
Year 2 - Wednesday 22nd April @ 8.30pm
Year 3 - Thursday 16th April @ 8.30pm
Year 4 - Thursday 14th May @ 8.30pm
Year 5 - Wednesday 20th May @ 8:30pm
Year 6 -