Lovely Learning Opportunities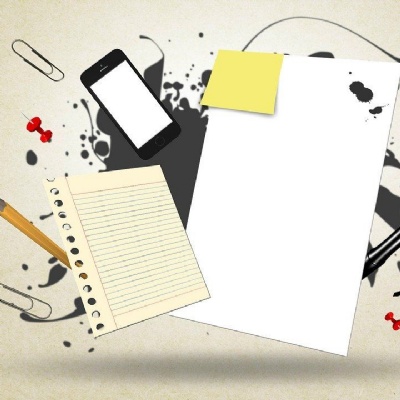 We are sending out lots of learning activities but there is so much more you could do. This blog post gives you a few other exciting learning links!
The 'Staying Sane' area of our website offers links and suggestions for entertainment and social activities that you can do with your family while you are at home. If you have suggestions for links or tips, please email our community email address (community@almaprimary.org) or add it to the comments below!
Here are a few suggestions for supporting children's learning:
Go to the (virtual) Ballet. Watch Peter and the Woolf for free here.
Sign up for free access to The Maths Factor. Hosted by Carol Vorderman, this is a great way to practise and embed maths skills.
Get creative using Stories For Learning
In addition to these, your family might like to go on a virtual tour of world museums.
**NEW**
Here is a suggestion of an activity that parents can do with their children: Help Popsy Clothing solve their business problems by completing the workbook! The pack is attached below this blog.
Let us know how you get on and make some suggestions for other virtual learning opportunities in the comments section below!
No comments have been left yet.