Mental Health At Home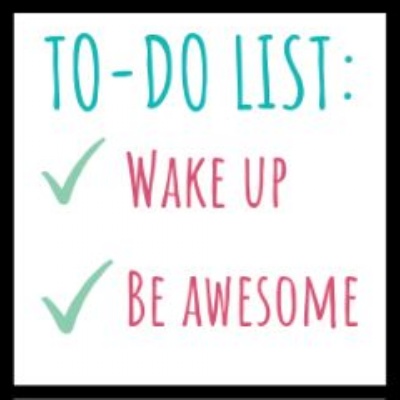 We have some top tips for you to look after your mental health during isolation.
Talk about how you are feeling
Talking about how you feel is really important. This can be with your family, your teacher or friends online.
Keep active
Regular exercise can boost your self-esteem and can help you concentrate, sleep and feel better.
Exercise keeps the brain and your other vital organs healthy, and is also great fun! Why not try Joe Wicks daily workout on YouTube, live at 9am every day? Lots of your classmates are participating and some of your teachers too!
Eat Well
What we eat may affect how we feel. Your brain needs a mix of nutrients in order to stay healthy and function well, just like the other organs in your body. A diet that's good for your physical health is also good for your mental health.
Keep In Touch & Care For Others
Friends and family can make you feel included and cared for. They can offer different views from whatever's going on inside your own head. They can help keep you active, grounded and help you solve practical problems.
There's nothing better than catching up with someone face to face, but that's not possible right now, so you can give them a call or chat to them online instead.
Keep the lines of communication open: it's good for you!
Ask For Help
None of us are superhuman. We can all become overwhelmed by our feelings and emotions.
If things are getting too much for you and you feel you can't cope, ask for help.
Your family, friends and teachers may be able to offer practical help or a listening ear.
Do Something You Are Good At
What do you love doing? What activities can you lose yourself in?
Enjoying yourself can help beat stress and develop self-esteem.
Concentrating on a hobby, like gardening or doing crosswords, can help you forget your worries for a while and can change your mood.
Accept Who You Are
Be proud of who you are. We're all different. Recognise and accept the things you may not be good at, but also focus on what you can do well.
Miss Rosehill's 'Alma Together' blog post from last week also has some good links for you to access and she will be posting more this week too!
No comments have been left yet.