Entertainment in Isolation!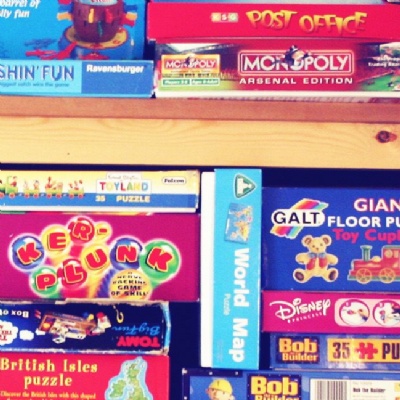 The 'Staying Sane' area of our website offers links and suggestions for entertainment and social activities that you can do with your family while you are at home. If you have suggestions for links or tips, please email our community email address (community [at] almaprimary.org) or add add it to the comments below!
Here are a few suggestions for socialising and entertainment:
Playing games: Digital technology can let us play board games with friends around the world. Try Board Game Area to start your own game-a-thon.
Singing together: whilst we are all on lockdown, the enterprising Gareth Malone has started a virtual choir. Click here to register and join in!
Watching films: watching a film with friends can be a really great social experience, so try Netflix Party to watch with others who are not in your house...
Please check back for more tips on entertainment in isolation.
No comments have been left yet.