Home Learning Support for children ​​​​​​​​​​​​​​​​​​​​​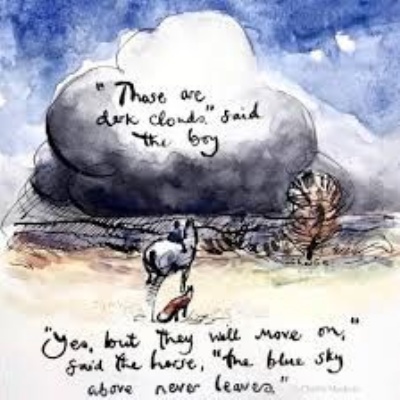 We all know that trying to manage home learning for our children at home is very challenging. We are often trying to juggle our own work needs alongside the needs of other children which can include the daily round of printing, timetables, zooms and more. To help you manage through this challenging time we have put together a bank of resources. This covers everything from managing your mental health needs, to top tips for home learning to services that can offer support. Please do have a look and we hope you find these resources helpful - we will endeavour to update this post as more resources become available.
Practical Tips for Home Schooling - delivered by home educator Jenny Sandler, this short presentation gives parents some useful, practical and easy tips on how to manage home learning.
Emotional Wellbeing in Lockdown - presented by Dr Marielle Quint (clinical psychologist), this presentation focuses on how to support our own mental health and that of our children in these challenging times.
Norwood Binoh Advice Line for Families - during this period, Binoh are offering free, 15 minute telephone consultations for families. You can speak to a Speech and Language Therapist, an Occupational Therapist, a Specialist Teacher or an Educational Psychologist. Calls are confidential. Please see the leaflet for the details.
Nessy is a great online resource that supports children with Dyslexia and other related literacy and learning difficulties. It offers three core programmes - a touch typing course, a programme to support reading and spelling and a programme to support creative writing. Learning is presented through a series of games and children are assessed at the beginning of the programme so that the learning is tailored to their needs. Nessy is currently offering a 2 month license for all three programmes at a very reduced rate. You can find out more by clicking here.
Parent Zone is a remote schooling SOS which helps parents rise to the challenge of lockdown learning. Please click here for more information.