Online resources to help with reading and phonics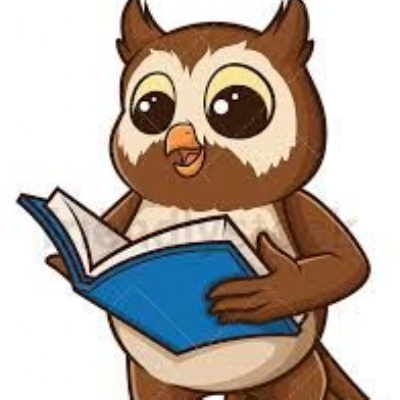 Oxford Owl has a collection of eBooks available for free which you can use at home to support your child's reading and phonics. It is a really great tool to extend children's learning and to let them have access to a variety of books on different levels.
Alongside the eBooks there are lots of related activities and games to extend the learning. There are also some lovely storyteller videos to watch which can be accessed here.
The resources and books are free but you will need to create an account. Click here for the website.
If you are not sure what level your child is reading at please do ask your child's class teacher who will be able to give you some guidance.
Oxford Owl also offer free maths and creative resources - just in case you need some extra resources to support home learning. They can be accessed here.
We hope you find this resource useful - let us know how you get on!