NHS's 72nd Birthday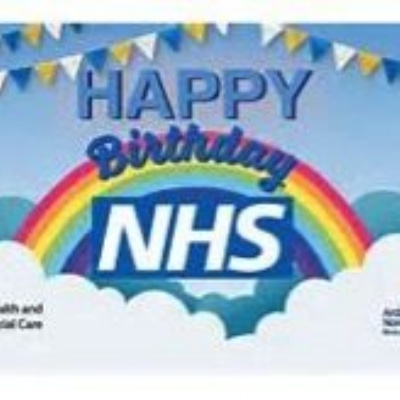 Welcome to the 72nd birthday of the NHS!
To help with the celebrations we are asking different year groups to take on different challenges to prepare the birthday party!
Before we do anything, we need to understand what we are celebrating.
What is the NHS? We have heard lots about it over the lockdown period but why is it so special?
The NHS and social care system was established on the 5th July 1948. Because this has been such a challenging year in NHS history, the birthday is an opportunity to celebrate the NHS.
At the weekend special celebrations took place across the country to honour the National Health Service (NHS) on its 72nd birthday. Buildings were lit up blue, a spectacular Spitfire flypast sped through the skies, and the nation clapped on their doorsteps once again.
The activities for each year group are attached below.