Parashat Korach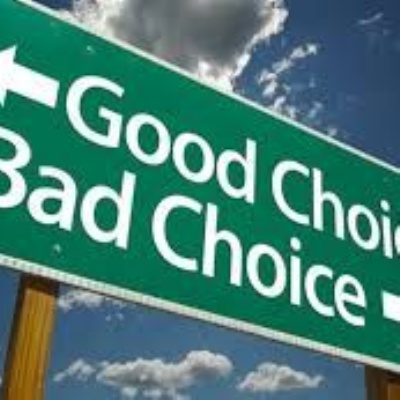 Parashat Korach tells the story of Moshe's cousin Korach who thinks that he should have a chance to be the leader of Bnai Yisrael.
In this week's parasha, Morah Jeanie explores the idea that jealousy is quite a difficult emotion and sometimes feeling jealous leads us to make bad choices.
This parasha challenges us to accept who we are and to be happy with what we have. This is not always easy but it is important to think about what makes us special. Watch Morah Jeanie's Parasha video to find out about her challenge for this week.