Numeracy Day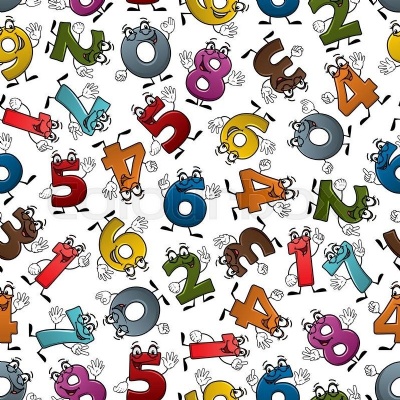 On May 13th it was National Numeracy Day. This annual event was launched in 2018 to encourage people to feel more comfortable with the maths that is around us every single day. The National Numeracy website says 'National Numeracy Day is a celebration of numbers and how we use them in everyday life. Many of us say we're not numbers people. But numbers play a big part in all our lives'. We weren't able to be part of NND in May, but we are still able to do the activities!
I recently read a fantastic picture book that shows just how big a part numbers play in our every day lives. Written by Loreen Leedy, Missing Math: A Number Mystery looks at what happens when one day numbers just disappear. It causes no end of problems for the inhabitants of the town. They can't make phone calls, they can't buy anything, they struggle to cook and many more issues arise. All because they have no numbers. How is it resolved? Well, to find that out you'll have to read the story.
To help encourage the Alma community to feel more comfortable with numbers however we are launching a set of monthly problems that are linked below. There will be three levels: one aimed at KS1; one at lower KS2 and one at upper KS2. Children can submit their answers to Miss Wetton on Seesaw and there will be a prize draw for each level from the correct answers.
For our whole school task this week I want you to think about how often we use numbers in our lives. Make a note or take a photograph whenever you use numbers and share these on Seesaw.
You can be as creative as you like in your presentation – maybe you could create a collage of photographs. Or create a 100 square with pictures taken of numbers in your every day.
For a challenge, write a diary entry about how the world is with no numbers.
Miss Wetton.