Parasha beha'alotcha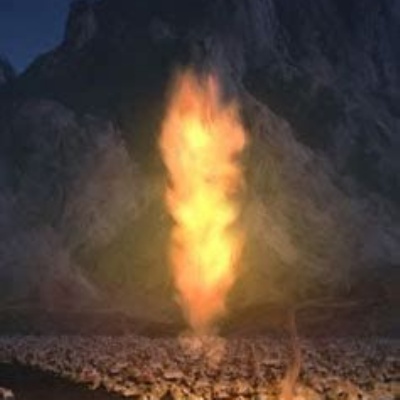 The Parasha this week is from Bamidbar, the book of Numbers, and talks about pillars of fire, punishment and prayer!
This week's parasha is beha'alotcha which continues the story of the Israelites journeying through the desert.
In the Parasha the tribes are give food by God and are led by a pillar of cloud and a pillar of fire, but they still complain!
Watch Morah Jeanie's video to find out more about the parasha and to hear about this week's challenge.