Parasha baMidbar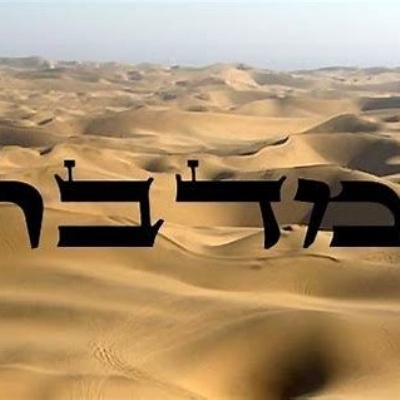 Join Morah Jeanie to find out about this week's Torah reading, parasha baMidbar - in the wilderness!
This week we are reading the first parasha of the fourth book of the Torah, baMidar. The title means 'in the wilderness' or 'in the desert' but in English is called 'The Book of Numbers'.
In this week's parasha blog Morah Jeanie focuses on counting and thinks about who counts.
Watch her video to learn about the parasha and find out about her challenge for this week.