Parashat Emor - it's about time...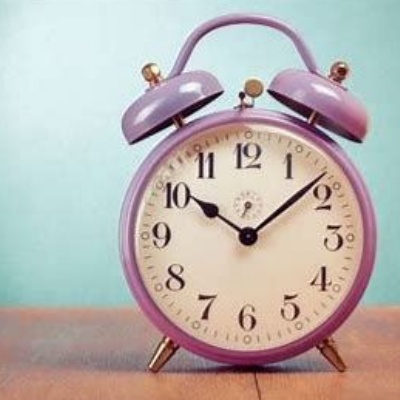 Welcome to Parashat HaShavua - the weekly reading from the Torah. This week we are reading Parshat Emor.
In the Parasha this week, the Torah explores special times.
We seem to have a lot of time at the moment, but are we making the most of it?
Watch Morah Jeanie's video about the Parasha, then try her challenge for this week.... it's about time!