Parasha Acharei Mot-Kedoshim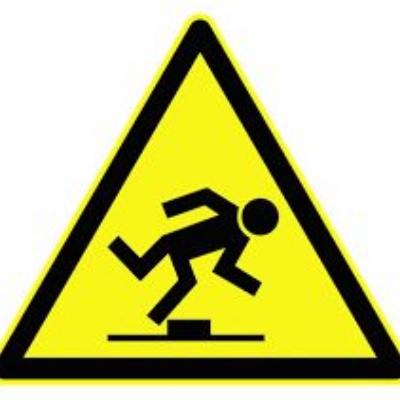 Welcome to Parashat Hashavuah. This week we are reading Acharei Mot and Kedoshim, another double Parasha in the third book of the Torah, Vayikra.
Watch Morah Jeanie's video about the parasha to find out more! The parasha this week lists rules and laws that will make the Jewish people holy. My challenge to you this week is to think of a way that you can help the world be a better place. What can you do during this lock down to make a difference. Post your ideas on seesaw!