Yom HaAtzmaut @ Alma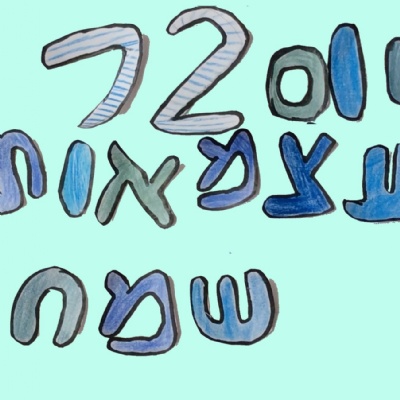 For Yom HaAtzmaut we sent a big message to Israel from Alma Primary... and had a lot of fun!
This year we couldn't be together for Yom HaAtzmaut, Israel's birthday but rather than being sad we had a day of creativity, cookery and celebration.
Our activity during the day was a whole school Yom HaAtzmaut treasure hunt: you can click on these links to access the activities: how to bake pita bread; a Jerusalem Pacman game, and a quiz by our shinshiniot. The three stories we shared were The Long Haired Cat-Boy Cub, Room for Rent and Dina, the dog and the desert.
We also worked together to send Israel a huge 'yom haAtzmaut sameakh' shout out from all of us... Happy 72nd Birthday Israel