Yom HaAtzmaut Treasure Hunt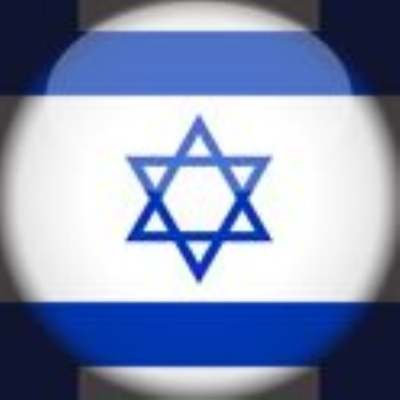 Welcome to our special activities for Yom HaAtzmaut - Israeli Independance Day
As we can't be together today we are having a special Alma Yom HaAtzmaut treasure hunt. We have created a range of activities for all the children and their families to enjoy, including games, stories, cookery, dancing and lots of creative activities.
Taking part in the treasure hunt is easy: in each activity or video there will be a message giving the a short URL (weblink) to the next stage in the hunt- these usually start with 'shorturl.at/...' or 'tiny.cc/...'.
Follow the links to have
Older children from Year 3 upwards should start with an online quiz created by our Shinshiniot. When they have finished they and everyone should head to the first point in our treasure hunt, here.
Happy Yom HaAtzmaut