Parasha Tazria-Metzura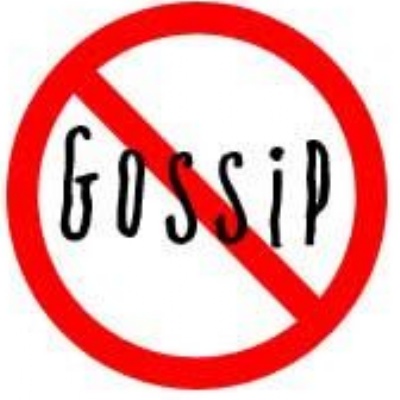 This week's parasha is Tazria-Metzurah.
Tazria-Metzurah is a double parasha from the 3rd book of the torah. One of the things which the parasha talks about is sickness.
Watch Morah Jeanie's parasha video to find out more about the words we use and keeping well.
After you have finished watching the parasha video Morah Jeanie had a challenge for you to do.