The Hilltop Seder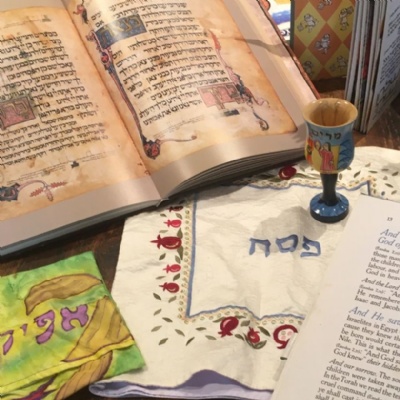 This story about Seder night is our last Alma Together blog before Pesah (Passover) starts tonight.
This year many of us wil not be able to celebrate Seder night, the Pesah festive meal, with our wider family, but you can enjoy this original story about an unusual Seder to help prepare for the hag (festival).
However you celebrate, we wish you all Happy Pesah / Easter.
No comments have been left yet.