Book making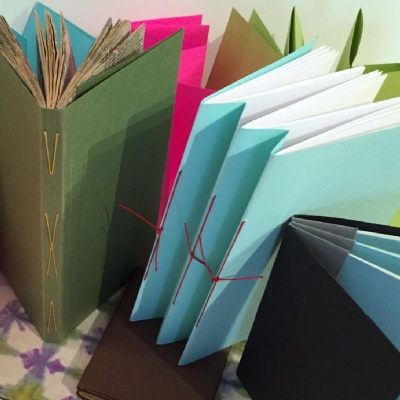 In todays blog, Miss Marlin shows us how to make a book from plain paper. You can use this technique to make a story book, a diary, a poetry collection or whatever you want!
Hello children – Miss Marlin here. While we are all in our homes, you may like to make a little book which to write a story, write and draw a cartoon, do some illustrations or whatever you feel like.
It's very easy and will give you lots of enjoyment. I sometimes make these for my granddaughter and she loves having her own little books. I used to make lots of books in my old schools – class books, art books, little books - some pictures are included but these have hard backs and are a bit more difficult to make.
Happy making and I would love to see any books you make – send them to your teachers and I will look on Seesaw.
No comments have been left yet.