Bearhunt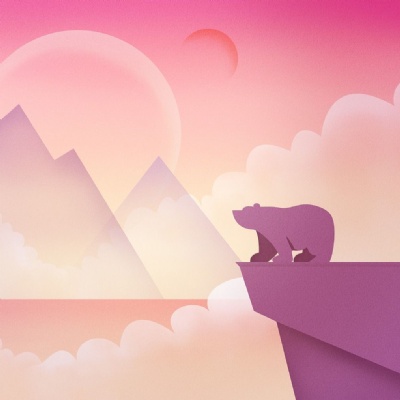 This morning Mrs Yalonetzky shares her enjoyment of reading aloud by reading her daughter Alex, the thrilling classic 'We're Going on a Bearhunt'.
Being read to by my parents is one of my favourite childhood memories which I now indulge through listening to audiobooks. The brilliant thing about reading is how it allows you to escape. As a Secondary trained English teacher, I often find myself talking to parents about what books their children 'should' be reading.
It is my belief that children - and indeed adults - should read whatever they enjoy or are interested in; it is that which will garner the love for reading not subscribing to a set idea of what higher literature entails. My own favourites include Harry Potter, Noughts and Crosses alongside the 'classics' such as Jane Eyre, The Woman in White and The Blind Assassin.
As a reading challenge - I would love our children to read a favourite story or poem and upload to Seesaw so their teachers can see it.
As time goes on, we will be sharing more resources for finding books online.
With best wishes for a speedy recovery to Michael Rosen, currently ill in hospital but getting better.
No comments have been left yet.