Perfect Planting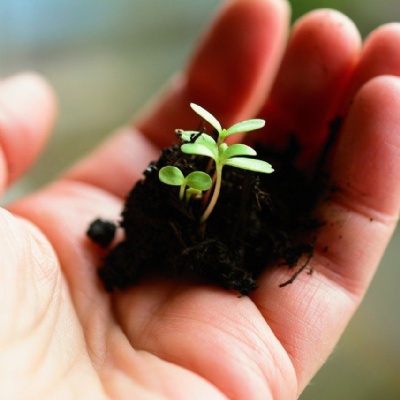 Miss Marlin has recorded some seed growing tips so you can enjoy home grown food and engage with how to look after your plants.
You may know that when I'm not in school I love to garden. I help with other people's gardens as well as caring for my own and also have an allotment. Growing and gardening is wonderful exercise and good for the soul. I check on my plants every day and look for growth and health in my plants. So watch out for those pesky pests e.g. slugs and snails.
My video shows one way which you can plant up large seeds. With smaller seeds plant without soaking directly into seed trays.
You will also need to water and weed regularly if you planted directly outside.
Weed ID guide – Key points are:
If it is not what you planted then it is a weed.
Label what you have planted to help you recognise it from the weeds.
Watering guide – information on how much to water. Key points are:
The basic rule is to stick your finger in the soil – if it is dry water, if it is damp don't.
Seeds trays in the greenhouse need checking every day.
Raised beds may need watering every couple of days in summer. Better to soak the beds every few days than to sprinkle with a little water once a day.
Keep a growing diary when out in the garden.
Happy Growing!
No comments have been left yet.