The Pobble who has...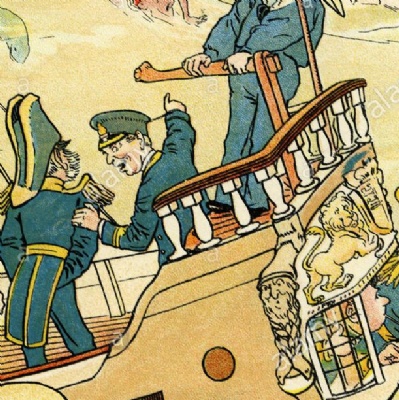 Our first blog post this week is about someone who is very attached to their toes...
In the current crisis many of us are all worrying about how we look after themselves and others. Our together blog today is a poem by Edward Lear, read by Mr Shoffren. The poem is about taking care of yourself and what happens when things don't go to quite to plan...
We hope you enjoy the poem.
Thanks to 'steady hands' Eden Marsh Shoffren who filmed this and magician Jonathan Sumberg who stitched it together for us.