Mental Health With Miss Rosehill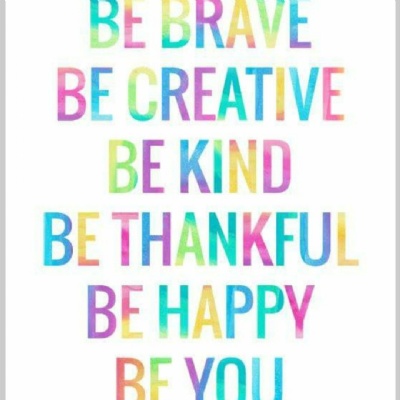 Miss Rosehill and Mr Leo have got some great ideas on keeping healthy... mentally
Below, are some links that take you to some good websites about looking after your mental health and wellbeing. I've also attached a list of useful books that can help you during this time.
Children, I've also attached a 'Smile-A-Gram.' Try and see if you can print it or create your own to give to those you live with to make them smile. You could make some and stick them on your windows to also make people smile if they are out for their exercise!
Young Minds: Click here.
Anna Freud: Click here.
Childline: Click here.
Mental Health Books: Click here.
We need to protect our mental as well as physical health. Be kind to your minds as well as your bodies. Wishing everyone good health and kindness. 🌈🌻
Miss R xo