Shavua tov - best wishes for the week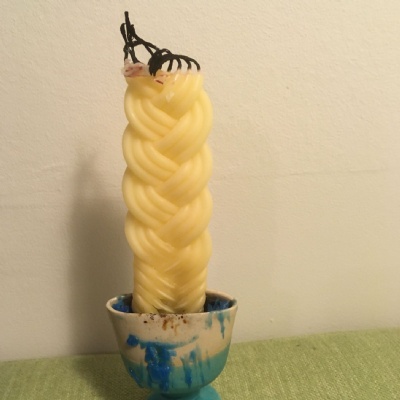 Hey Alma Primary! We're going to have an unusual and interesting week ahead. We are going to be sending messages each day on this blog, so please check back tomorrow to say hello!
My video for our 'Alma together' blog on our first day of distance school is a quick hello from me and a reminder to plant your seeds!
No comments have been left yet.