Being Online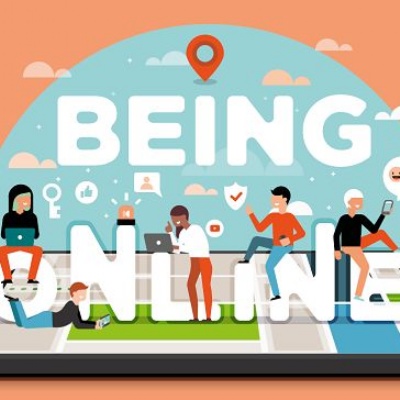 Information about parental controls and privacy settings through your broadband providers.
Being Online
If your child is online, it is imperative that you talk about being kind online, for example only posting positive comments, not saying anything that they wouldn't say in real life and treating others as they would expect to be treated.
Your child also needs to be aware that what they see online isn't always the full picture. People only share what they want you to see and images are often filtered. It is also important that your child knows how to block and report any inappropriate behaviour when they see it.
Further information: Childline Advice For Children About Online Safety
Passwords
Does your child understand that they should not share their passwords or personal details with others? The risks include viewing personal information about your child, taking control of your child's account by changing the password and using it inappropriately. Learn more here: Childnet - Keeping Online Accounts Safe
Broadband controls
Most broadband providers include parental controls for free as part of their broadband package, which means that any device that connects to your Wi-Fi will be protected by any controls you set up.
Find out how to set yours up here:
Remember, children may have devices that use mobile data, so they won't always be connected to your internet so ensure you set up parental controls on those devices too.

Further information: Safer Internet - Advice on Privacy Controls and Internet Matters - Advice on Privacy Controls.