Family Settings/Parental Controls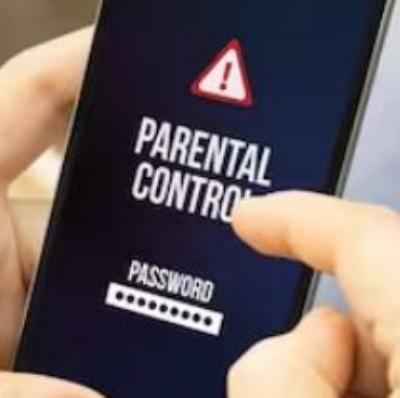 Support with privacy settings and controls on Apple and Android
Do you need help managing your children's accounts and devices? You can use Google Family Link or Apple Family Sharing to help you.
Google Family Link
This is a parental control app from Google that lets you:
See activity reports showing how long they spend on each app.

Approve or block new app downloads.

Set screen time limits.

Find their location (using their device).
You will need to download an app and then decide appropriate settings. Further information available here: https://families.google.com/familylink
Apple Family Sharing
You can set up Family Sharing in the settings of your device. Family Sharing allows you to:
Share Apple subscriptions.

Share purchases from the App Store.

Approve what children purchase/download.

Limit screen time.

Share locations and find devices.
Further information available here: https://www.apple.com/uk/familysharing/
Apple Guided Access / Android Screen pinning
Does your child use your phone at times? Both Apple and Android give you the ability to restrict what can be accessed when they are using it, so you can restrict your device to the one app that your child would like to use (so all other features are disabled).
Use the following links to find out how to set it up:
Apple: https://support.apple.com/en gb/HT202612
Android: https://support.google.com/android/answer/9455138?hl=en-GB
Tablets/Smart phones
As well as setting up parental controls on the device itself, remember to check any apps your child would like on their device. Is it suitable for their age? Review all settings and privacy options for each app. For the devices themselves use the available settings to prevent purchases, restrict content viewed and adjust privacy settings.
Follow the links below to find out more:
iPhones/iPads: https://support.apple.com/en-gb/HT201304
Google Play: https://support.google.com/googleplay/answer/1075738