Year 1's moving pictures of Noah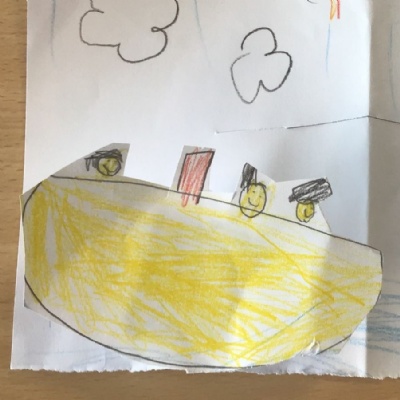 In Year 1 we read the story of Noah and the flood. The story impressed us so much that we were inspired to create our own moving pictures!
We imagined what it might be like to be on an ark full of animals, including what we could hear and smell.
To create our pictures, we used our talents as artists. We then used cutting, sticking and folding techniques to make paper mechanisms for our pictures. You can see a few of our moving pictures here, including one with a unicorn, perhaps a tribute to poet and song writer Shel Silberstein.