Affinity Water School Trip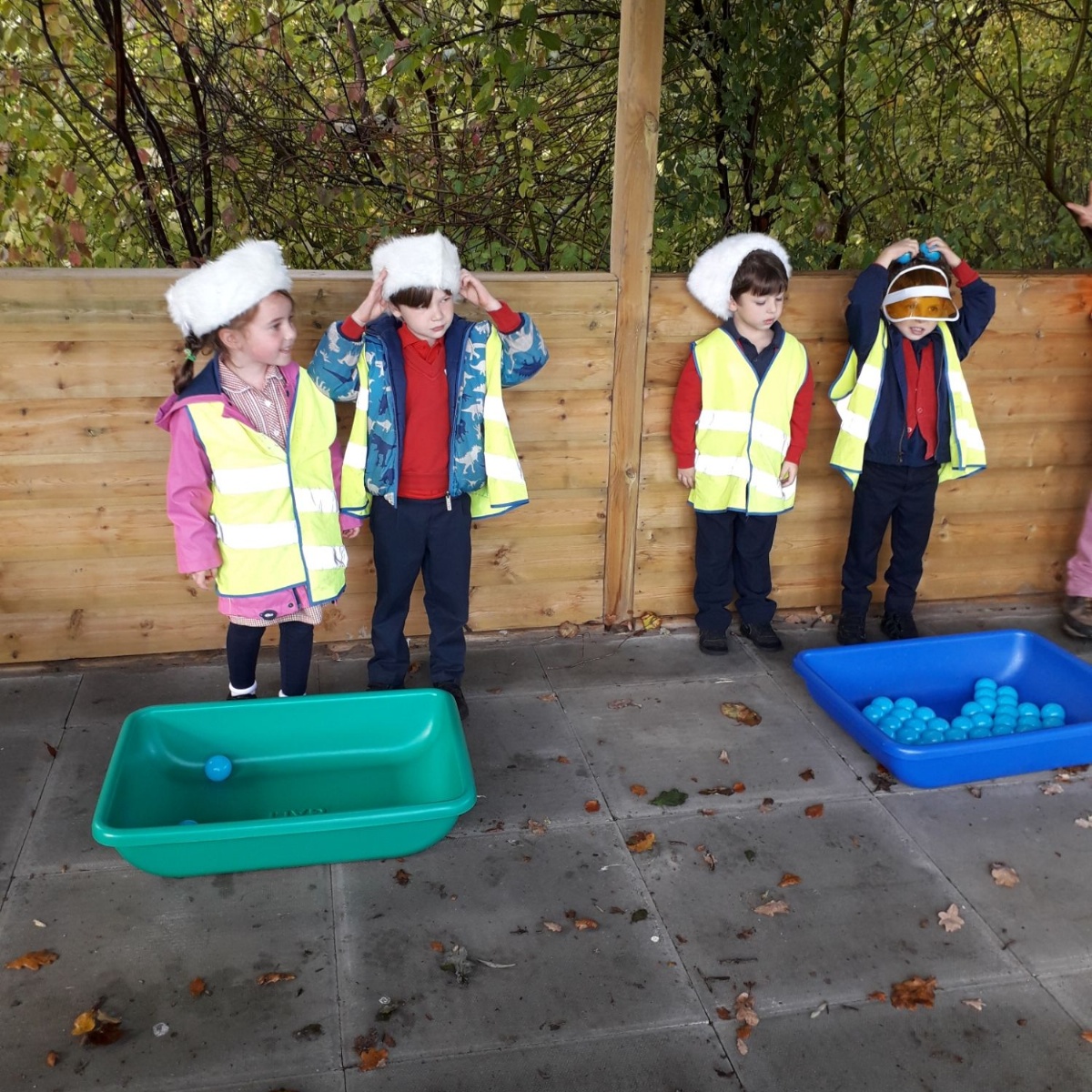 Year 1 visit Affinity Water!
Year One went on their first class trip to Affinity Water, where they explored the water cycle and learnt about how water is filtered and cleaned. The children had a chance to go pond dipping for interesting and exciting insects and then performed experiments about what we should and should not flush down our toilets! It was a great educational trip which linked so well to our learning all about water. During this topic Year One also enjoyed reading 'Lila and the Secret of Rain' which provoked much thought and discussion about how some people in this world are not as lucky as us.