Mitzvah Day Activities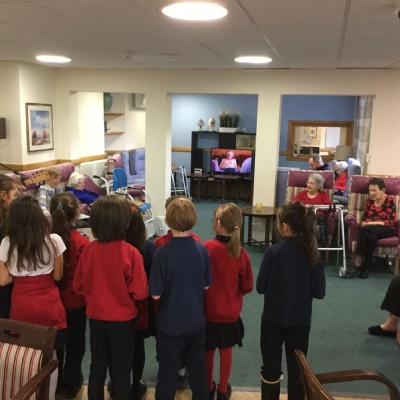 Year 3 sing and chat with residents at Lady Sarah Cohen House.
As part of Alma's Mitzvah Day activities, every member of year 3 visited the residents of Lady Sarah Cohen House, a Jewish Care Home, to sing and speak to the residents. It was lovely to meet new people and talk to them about things such as their school lives and what songs they like.