Democracy and Greeks - Reading myths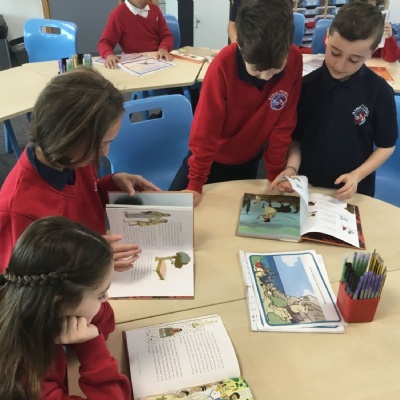 Please enter an introduction for your blog post here.
We have been exploring different Greek myths as part of our new half term topic. We have been looking at the different mythical creatures found in these stories and created our own mythical hybrid using a combination of real animal characteristics and features.