Homophones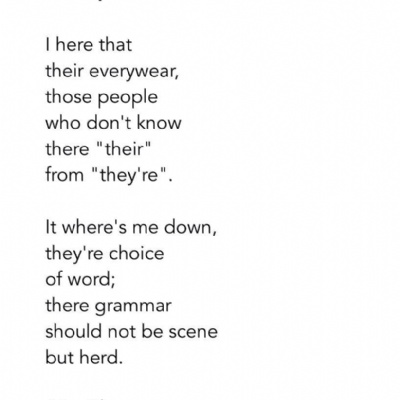 We have been working hard to learn how to use homophone words correctly!
Y5 challenge: Make some funny sentences using homophones of your choice.
For example:
* It is humorous to forget that you have a humerus.
* Make sure your paws do not press the pause button on their TV control, which is over there!