PSHE - Friday 16th October 2020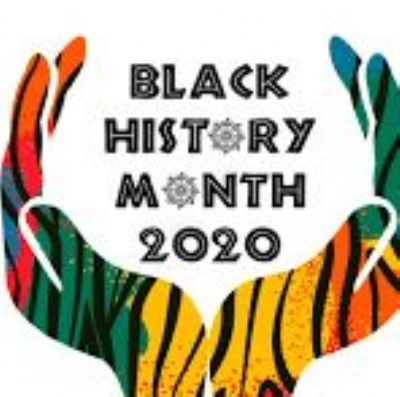 Year 4 have been learning about Black History Month. We learnt about how this started, the reasons why it takes place and celebrated the achievements of some incredibly amazing black people from the past and present, whom have shaped our world today. For example, George Washington Carver who was born a slave, but who later became an important agricultural scientist and Dr Mae Gemison who worked for NASA and was the first African American female to travel into space.
We also discussed the importance of learning about black history throughout the curriculum and our lives and not just in the month of October.